Freephone:  0800 634 3111
Email:  sales@pipefreeze.co.uk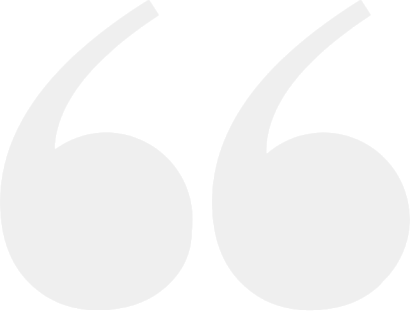 Thank you and your team for the work undertaken at our project. The whole process with your company has been brilliant and so refreshing to work with a company that arrive on time, for the price agreed and even helped our guys…rather than just watching. All my guys on site spoke very highly of your engineers.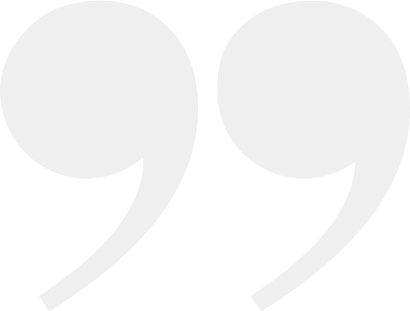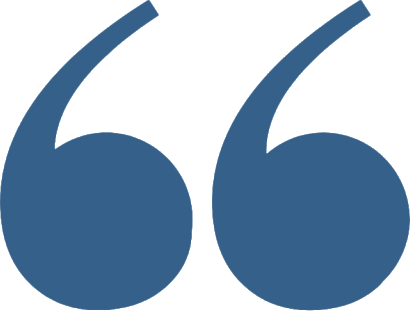 Many thanks for…a good job done. The lads were helpful and easy to work with.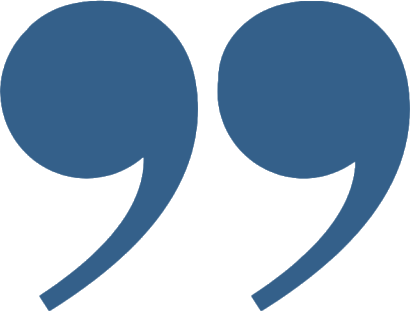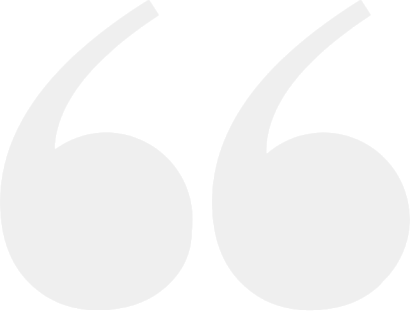 Thanks to your engineers that attended site as our engineers reported back how helpful they were…I really appreciate them going above what they were there to do.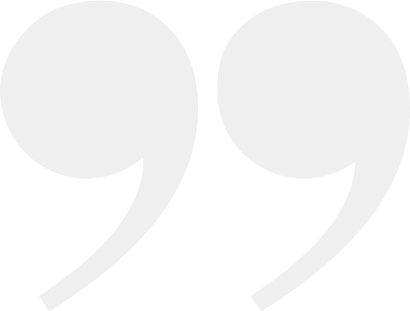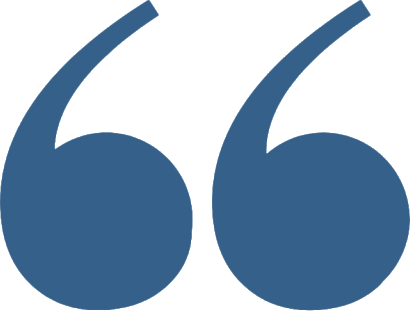 Very impressed with your guys, very good, quiet and get on with it. Very refreshing.